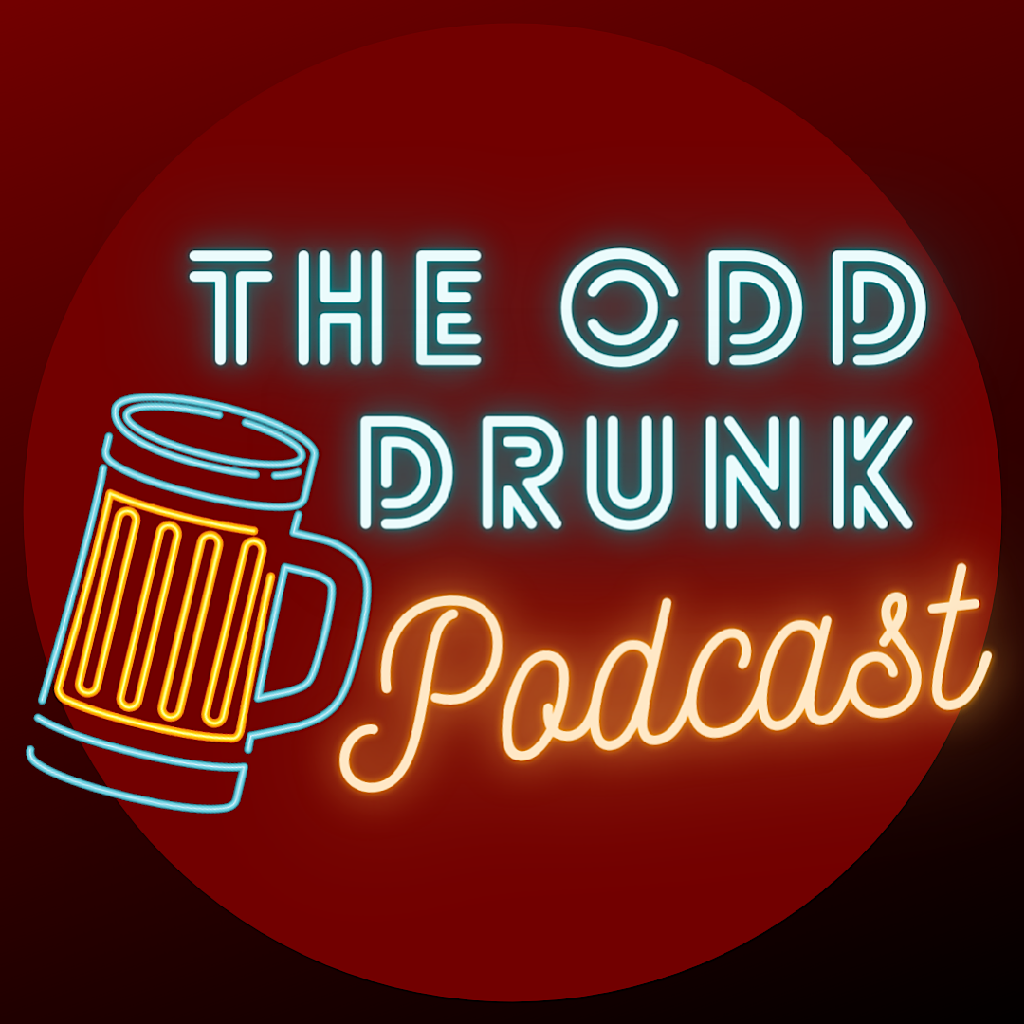 In this episode, we find out that along with being a fun podcast host, Jackson is also a Dark Souls lore master! Grab a drink and sit back as we talk about the lore behind one of our favorite game series! 
Check out VaatiVidya and the Wiki if you are interested in learning more about Dark Souls lore!
Dark Souls Wiki:https://darksouls.fandom.com/wiki/Lore
Join our Facebook group and follow our Instagram! Links below in our linktree! If you enjoy our podcast, leave a review on Apple Podcasts and share our show with your friends!