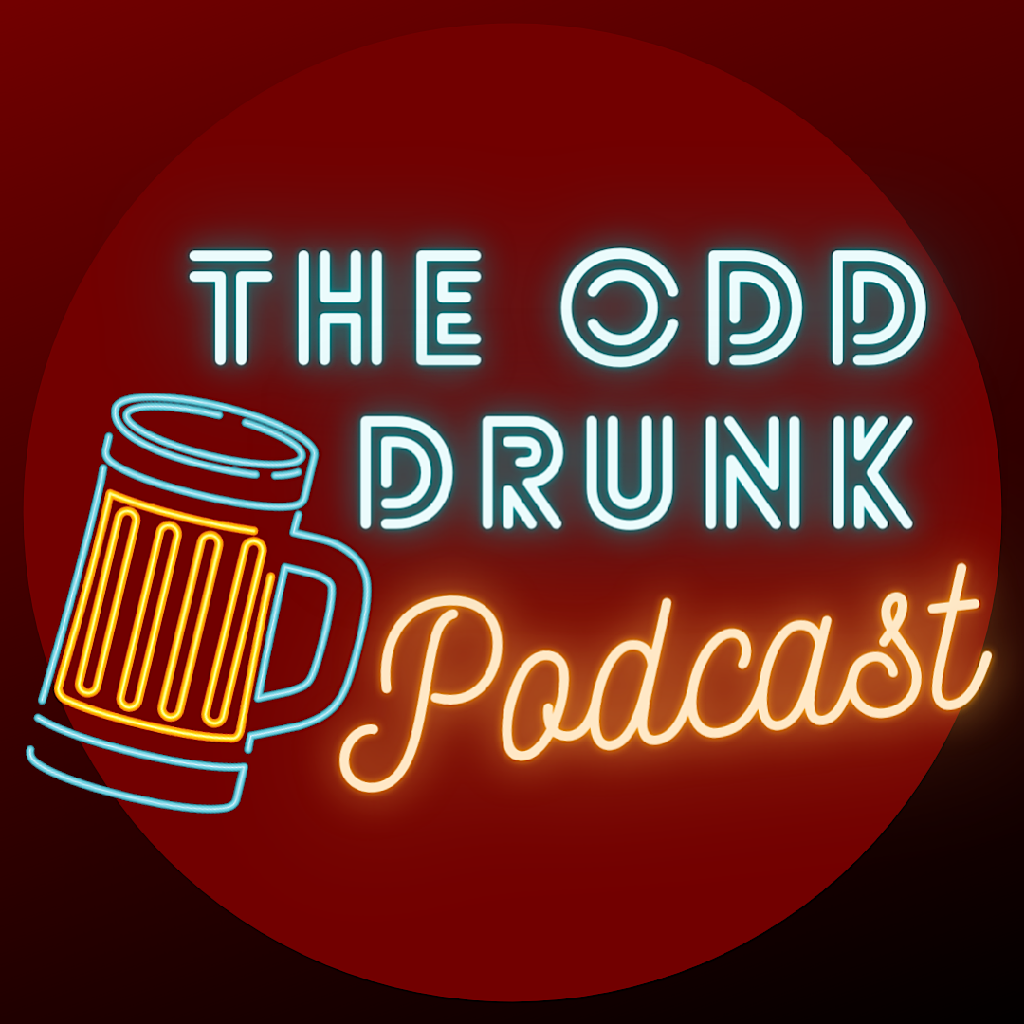 In this episode, we talk about the show Loki, which just finished it's first season. We talk about what we thought of the show, our favorite parts, references we noticed, and how we think this show will impact the MCU! And of course, we drink!
*This episode contains spoilers for the entire first season of Loki. If you want a spoiler free review, we refrain from spoilers until the 22:20 minute mark.
Join our Facebook group and follow our Instagram! Links below in our linktree! If you enjoy our podcast, leave a review on Apple Podcasts and share our show with your friends!