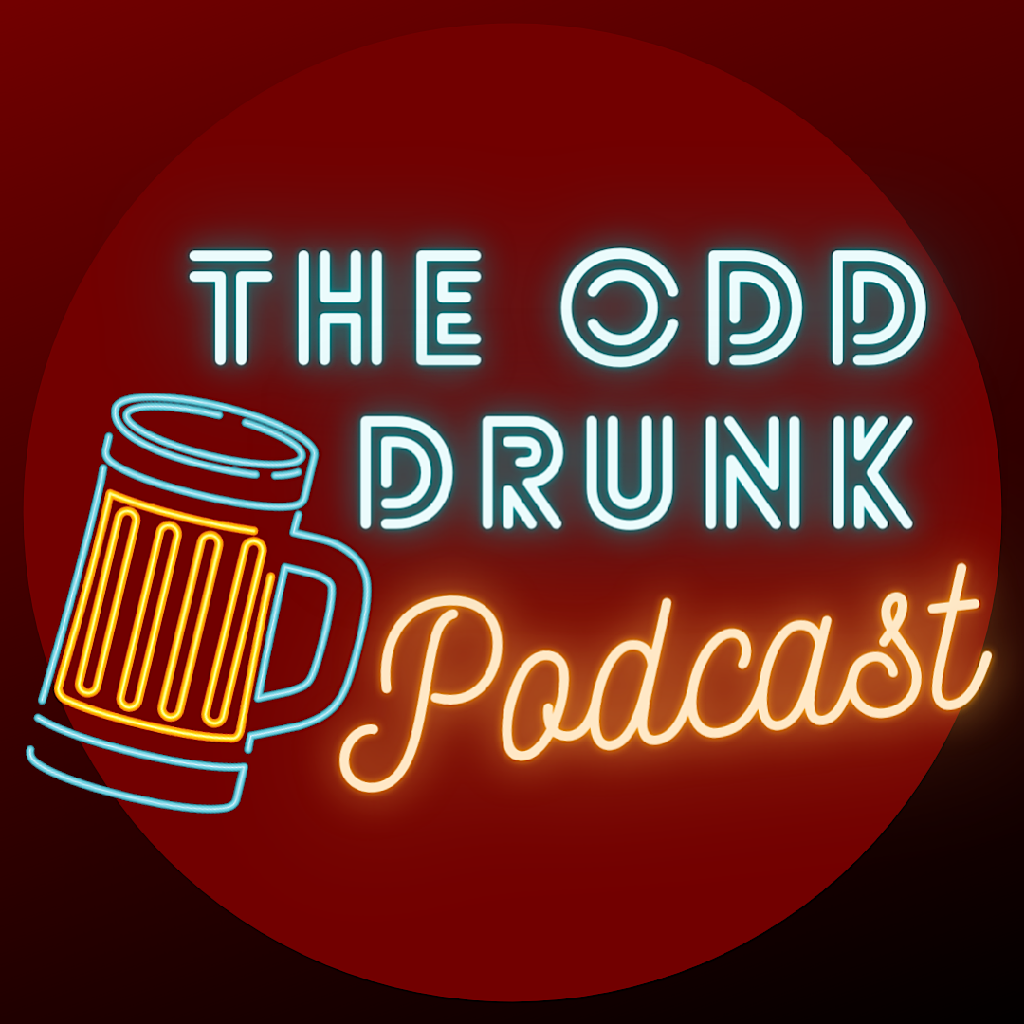 In this episode, we talk about what the future has in store for us! New technologies we are excited and where we think the world could be headed. Join us as we have a few drinks and talk about the future!
The music we used in the background  in this episode: https://www.youtube.com/watch?v=0u1jq-6-ELk
Join our Facebook group and follow our Instagram! Links below in our linktree! If you enjoy our podcast, leave a review on Apple Podcasts and share our show with your friends!