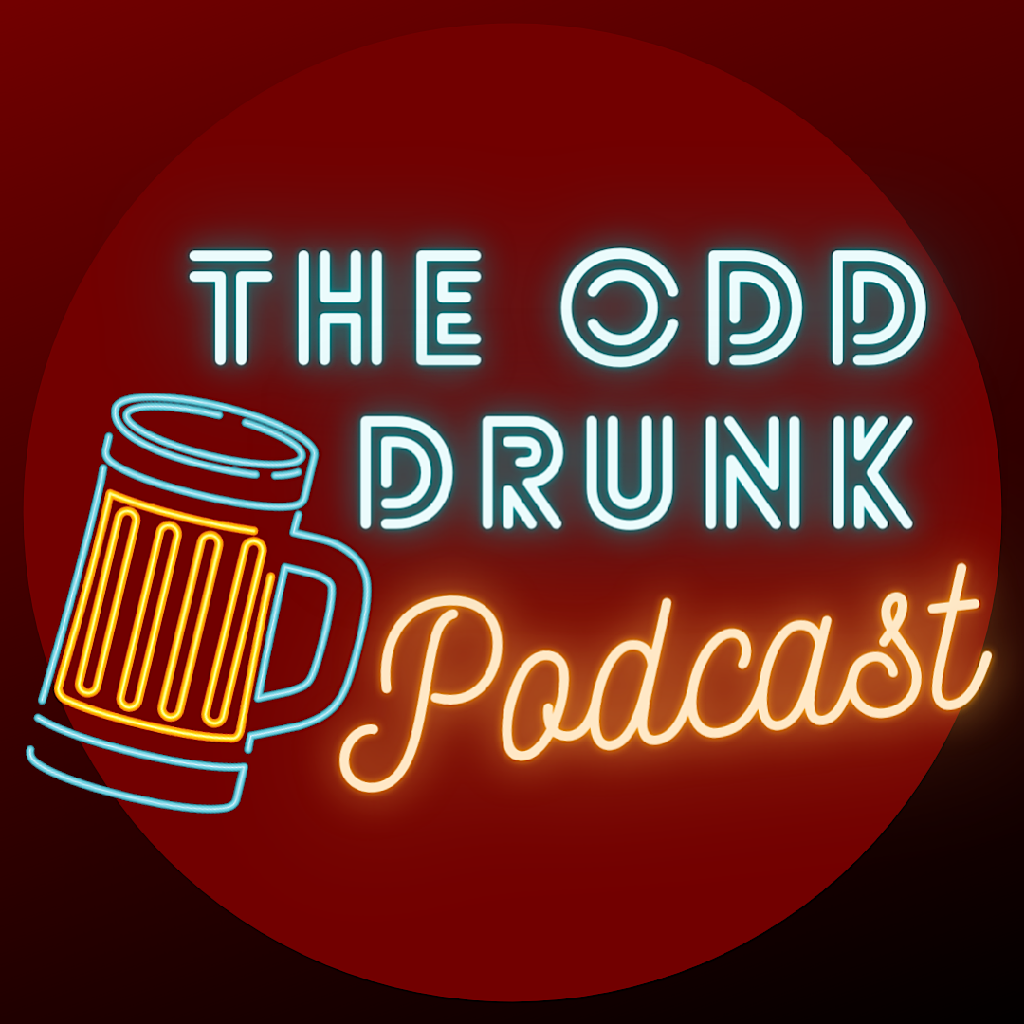 It's the one year anniversary of the release of our very first episode! We re-visit Dad Rock, this time with Jacksons own Dad joining us. Grab some beer, and join us as we talk about our favorite bands and concerts.
Join our Facebook group and follow our Instagram! Links below in our linktree! If you enjoy our podcast, leave a review on Apple Podcasts and share our show with your friends!
*Disclaimer: Jackson's dad had a bit to drink with us for this episode. He is a very nice man, and we thank him for joining us on this episode. We all had a great time.