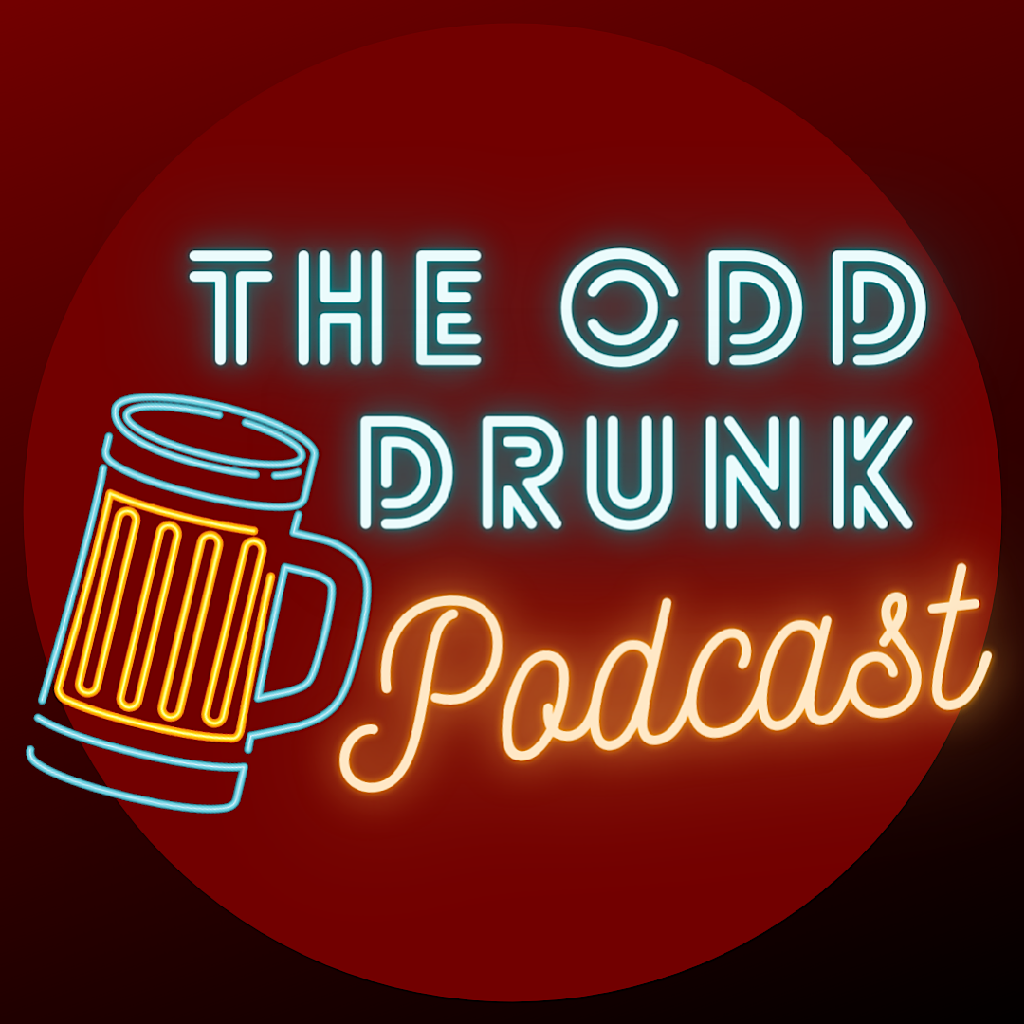 In this episode, we invite some guests over and play a game of Cards Against Humanity! Grab a drink and enjoy this laid back game night with us.
WARNING: THIS EPISODE CONTAINS EXPLICIT CONTENT. More than our normal episodes. 
Join our Facebook group and follow our Instagram! Links below in our linktree! If you enjoy our podcast, leave a review on Apple Podcasts and share our show with your friends!