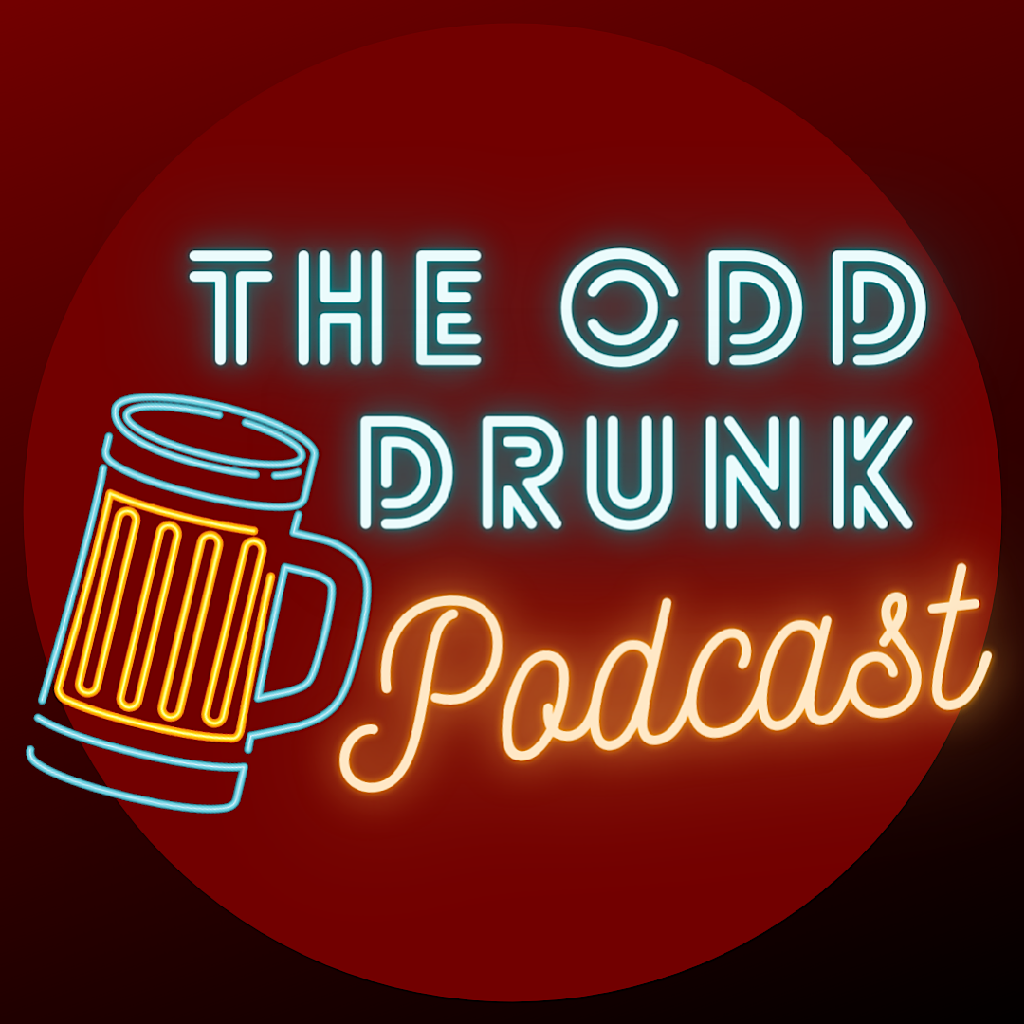 In this episode, we talk about fun entries from the SCP wiki. We cover a range of scps from dangerous ones to one that is just a shitty microwave.
Check out the SCP Wiki for yourself.
Join our Facebook group and follow our Instagram! Links below in our linktree! If you enjoy our podcast, leave a review on Apple Podcasts and share our show with your friends!